Bamford's charity efforts
At Bamford Orthodontic Practice, we are passionate about giving back to the local community and doing our bit for those in need. We enjoy holding fundraising and sponsored events to help a wide range of charities. Take a look at some of our favourite events below: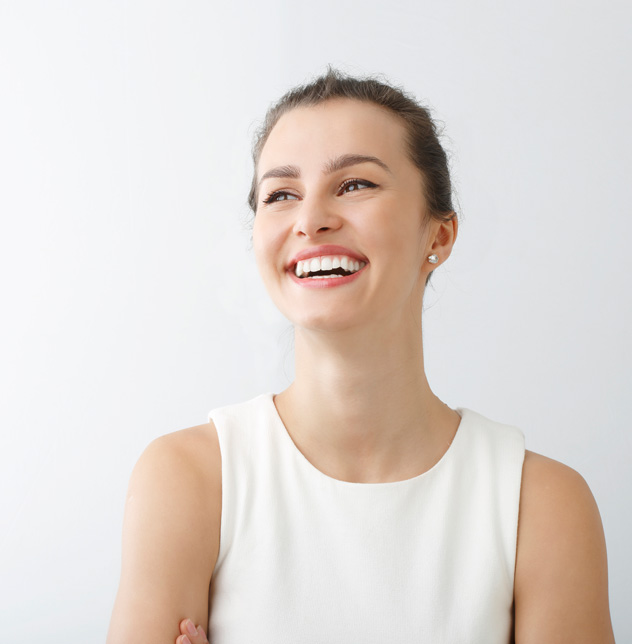 Our Specialist Orthodontist Dr Maria McNally ran the AJ Bell Manchester Half Marathon and raised £500 for Mind Charity.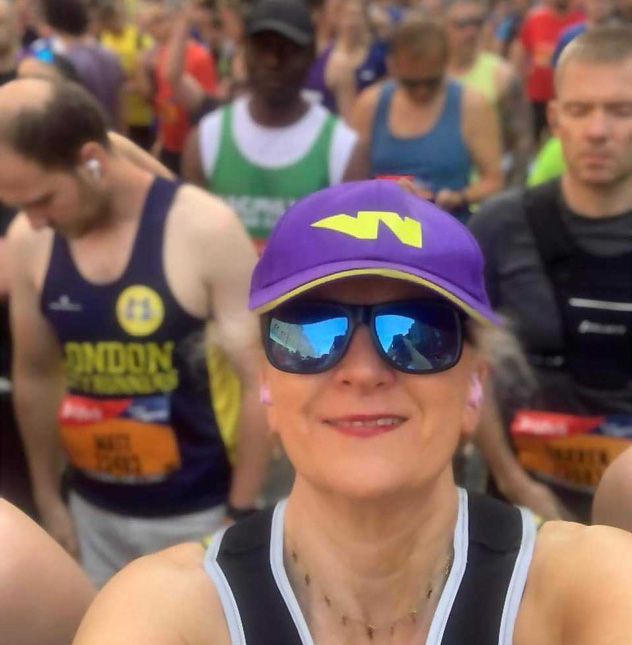 Jan 2020: Sponsored Lecture
Practice partner Mark Edmonson delivered an insightful lecture on dentistry to the Bolton Rotary Club, receiving a £50 donation towards the UK Sepsis Trust. It's always a pleasure to talk about a subject we're passionate about, and the charitable donation made it even more worthwhile.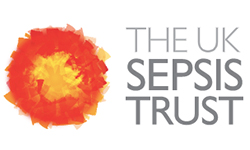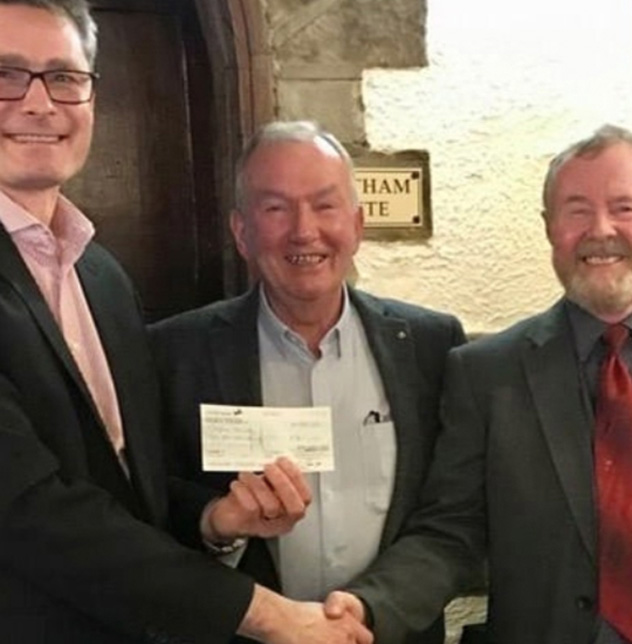 Nov 2019: Sponsored Dentistry Congress
A combined effort from the clinical team, the one-day "Latest Concepts in Dentistry" at Bury Village attracted dentists from the local area to meet and learn from our experienced team. Not only a great opportunity to share best practice, donations from the guests went to Springhill Hospice, Rochdale, raising £600 in the process.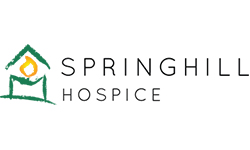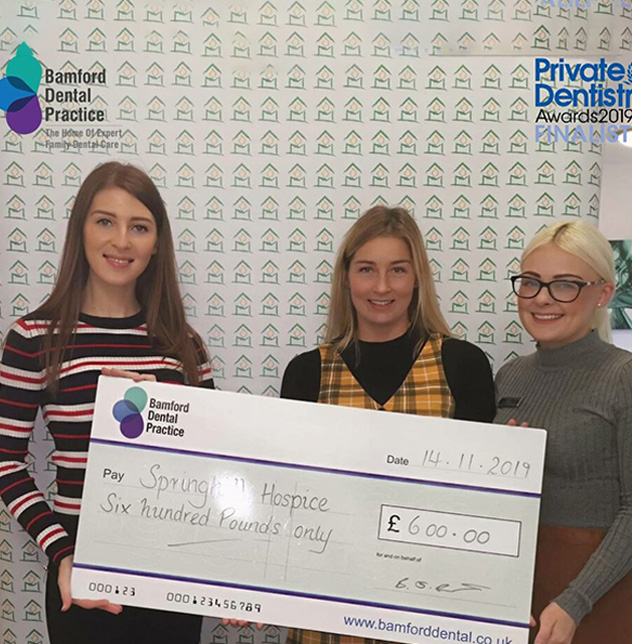 September 2019: Coffee Morning
The Bamford Coffee Morning saw us raise £74 for Macmillan Cancer Support as staff and patients alike enjoyed some lovely homemade cakes and refreshments. A big thank you to the people who baked, and to those who donated to such a worthy cause.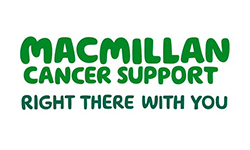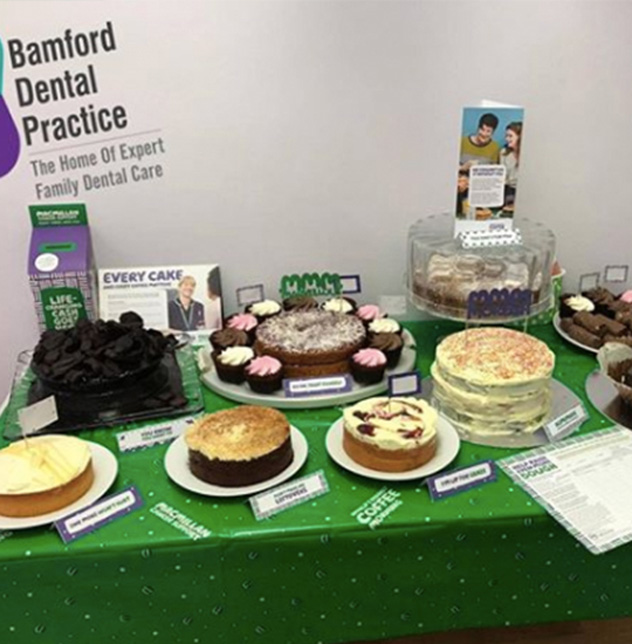 May 2019: Manchester Half Marathon
Our Specialist Orthodontist, Maria McNally, ran the Manchester half marathon in support of Dementia UK, raising £1055 in the process. The race required a lot of training and determination to complete, so we're all very proud of what Maria achieved for this important charity.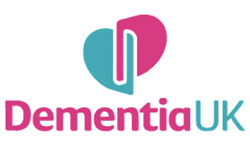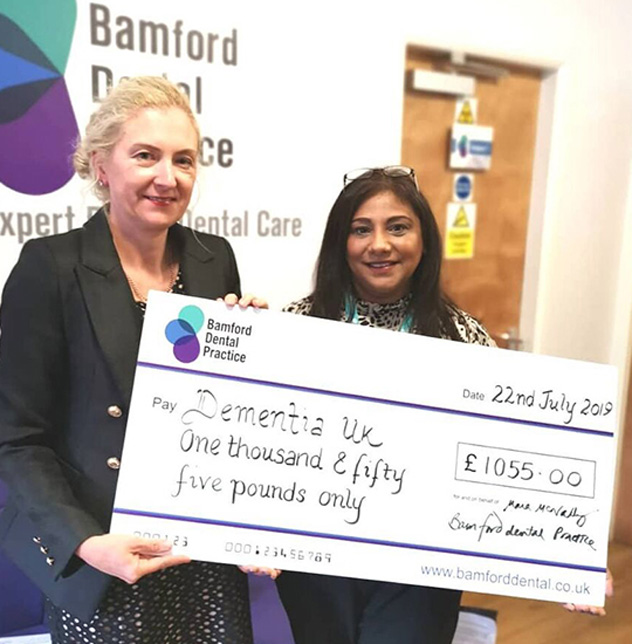 March 2019: The Bamford Bake Off
Our Bamford Bake Off drew strong competition from many members of the team. After much deliberation (and tasting) from our very own Mary Berry and Paul Hollywood (Lindsay Hall and Syed Hader), they came to a decision. Amelia Baker was chosen as the Star Baker, and she dedicated her £100 winner's cheque to the Alzheimer's Society.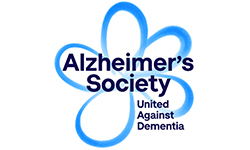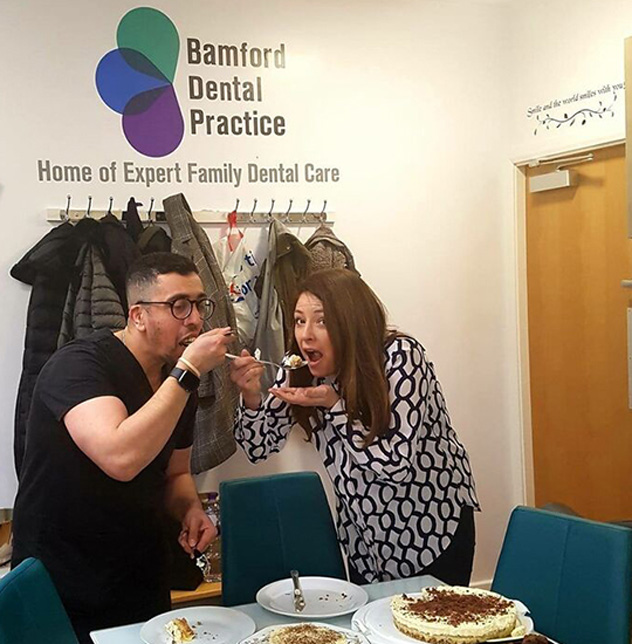 July 2018: Skydive
Practice partner Mark Edmondson completed a skydive to raise money for The Christie Hospital Manchester to help them build their own proton beam facility after a friend had to travel to the USA to have this treatment carried out.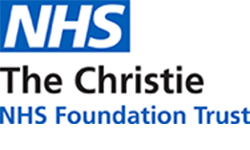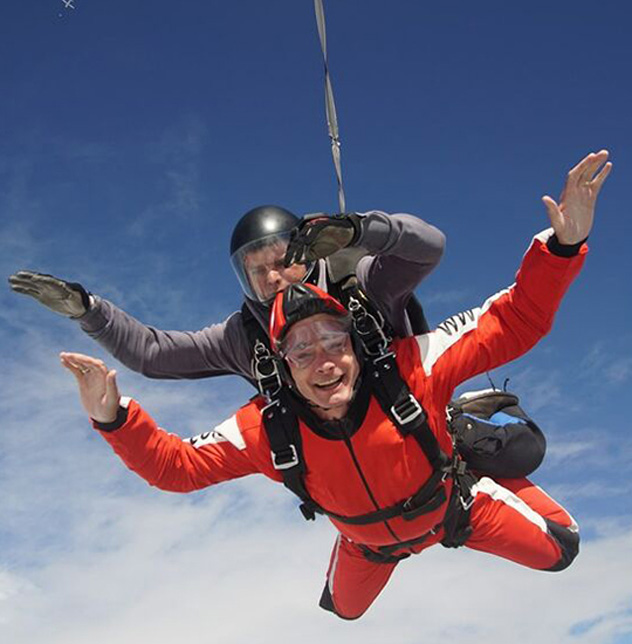 Want to learn more about our charities?
We're happy to talk to you about them! Reach out to our team in Rochdale today.
Contact us