Family and friends referrals
Bamford Orthodontic Practice is incredibly proud of our internal refer-a-friend initiative. We all know someone who could benefit from a smile transformation and the best part about the initiative is that everyone gets a win.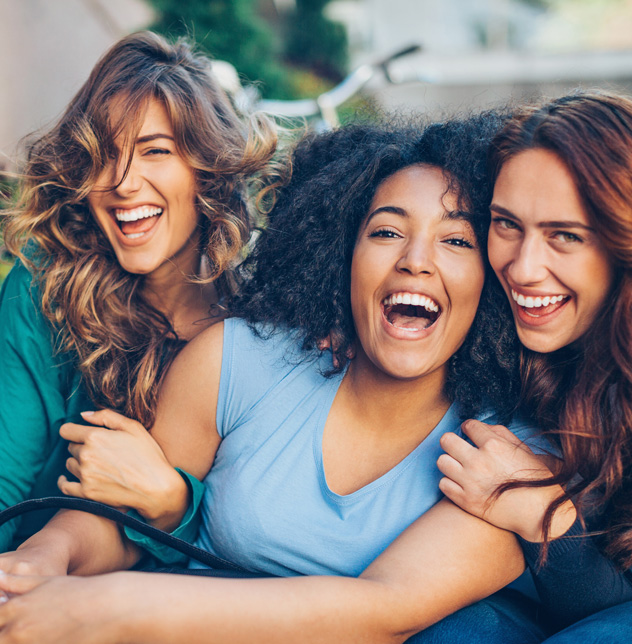 How the refer-a-friend initiative works
The refer-a-friend initiative includes benefits for everyone!
After your referral, not only is your loved one now on the road to a brand new smile, we'll also include £200 off their treatment.
This way you, your family or friends AND the local community all benefit from your referral!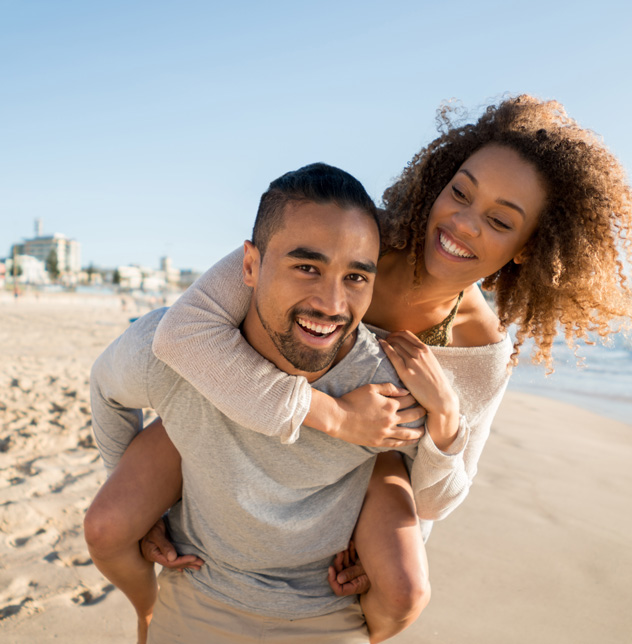 Bamford's existing patient initiative
For any existing dental patients who are looking to start orthodontic treatment, we would like to reward you if you decide to proceed with a comprehensive treatment plan.
As a thank you, you will receive £200 off your treatment!
Remember, our initial consultation is free of charge and can be done online if that's more practical for you. Book a free consultation, and don't forget to let us know if someone referred you!
Book your free consultation