Contact us
We'd love to hear from you.
If you have questions or concerns about orthodontic treatment, don't hesitate to contact us. We're always here to help! You can reach out to us on 01706 527700 or fill out the form below and we'll get back to you as soon as possible.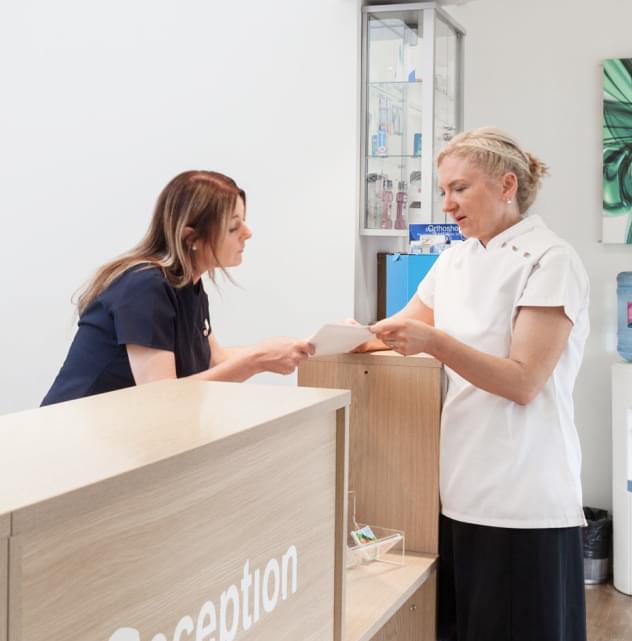 Visit our practice
Our state-of-the-art orthodontic practice in Rochdale features free parking and easy access ramps to accommodate our patients.