Orthodontic FAQs
When it comes to orthodontic care, there's a lot to take into account, and we want to make sure you are confident in your treatment with us. Here are some straightforward answers to common questions about Invisalign® treatment and braces.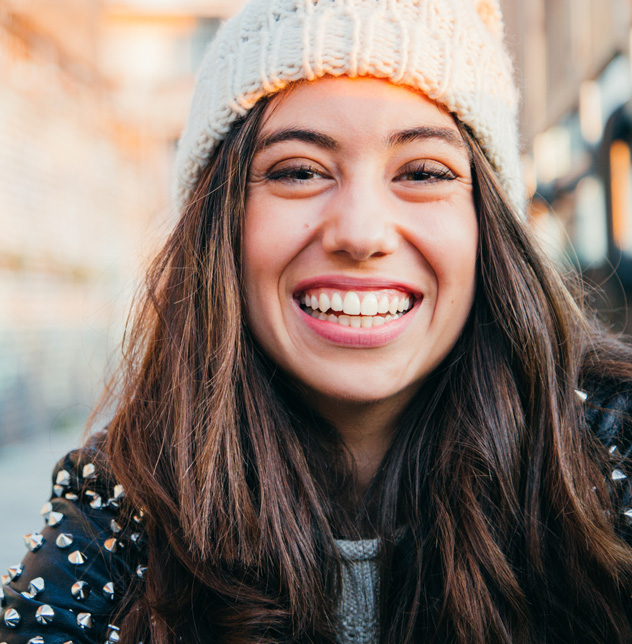 What is orthodontics?
What is the difference between an orthodontist and a dentist?
Why are straight teeth important?
Does orthodontic treatment hurt?
What age is best for orthodontic treatment?
Can you straighten my teeth before my wedding day?
Do I still have to visit my dentist during treatment?
Can I still play sports or instruments with braces?
Why are retainers needed after orthodontic treatment?
Any further questions?
If you still have questions about treatment, you can contact us or ask us directly at your first consultation in Rochdale.