Braces
Straight teeth have benefits for your health as well as your self-esteem. Braces are one of the most effective ways of achieving a confident smile and innovations in brace options are making them less conspicuous than ever.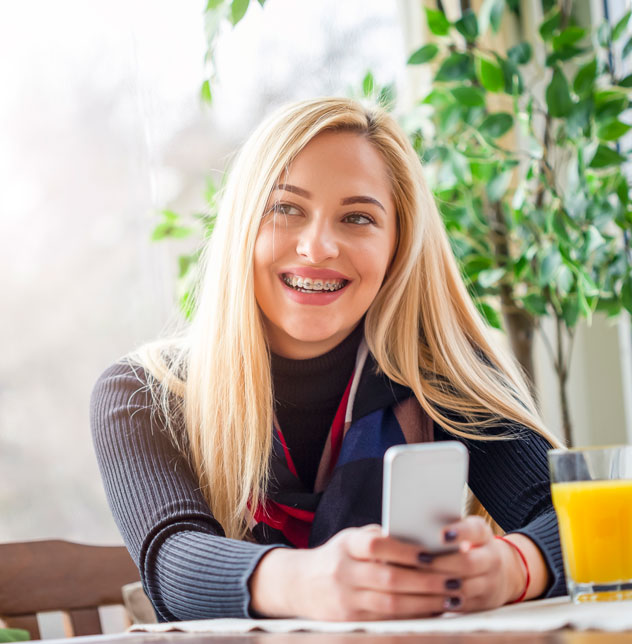 How do braces work?
Fixed braces are made up of the brackets, the archwires and the small elastics. Brackets are fixed to the surface of your teeth, archwires connect each bracket, and the elastics hold them in place.
Your Specialist Orthodontist can bend the archwires, or place your elastics so that the pressure gently guides your teeth into their correct position. For this reason, over the course of treatment, you'll visit our practice for regular adjustment appointments.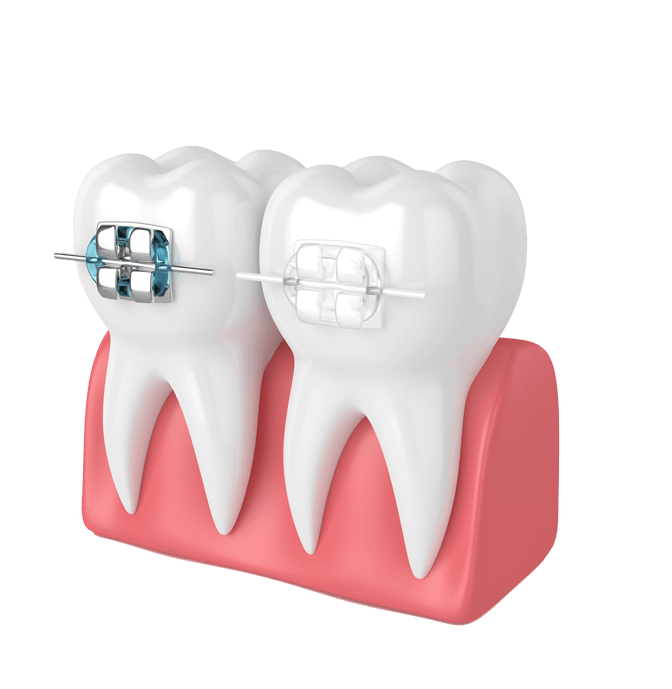 Types of braces
Here's a quick guide to your options at our practice:
Ceramic braces
Ceramic braces work just like metal braces, but the brackets are made from clear or tooth-coloured ceramic instead of metal. These stain-resistant brackets help make your treatment with braces more discreet.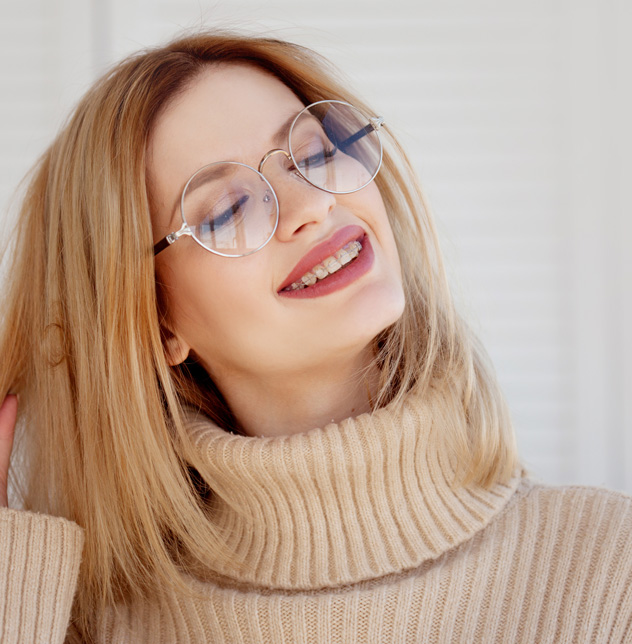 Lingual braces
Lingual braces are incredibly discreet because they are fitted to the back surface of your teeth. This option is great for patients who don't want to compromise their smile for photo opportunities - like if you have a wedding coming up!
Invisible braces
Not all braces are fixed in place. We also offer removable Invisalign® clear aligners - commonly referred to as invisible braces. Invisalign® treatment lets you straighten your smile in secret without the need for metal brackets or wires.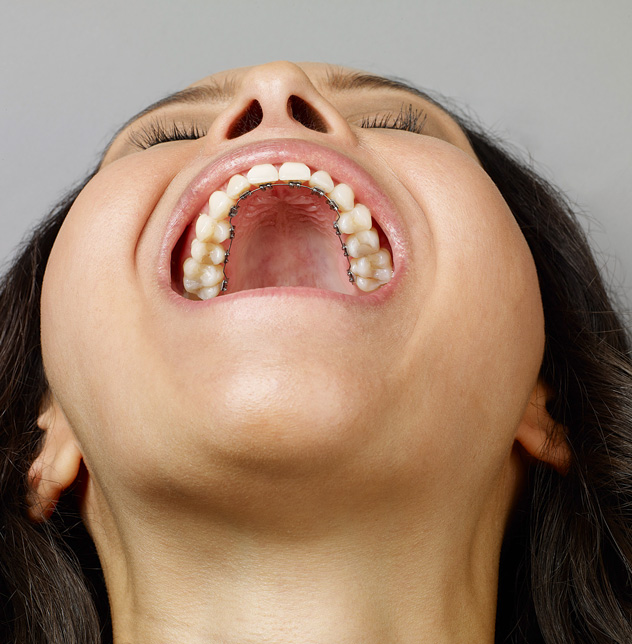 Which brace is right for you?
Schedule your free consultation with us, in-person or online, to find out which treatment is best for transforming your smile.
Book your free consultation