Information for patients
We love that our patients come to us full of questions about what orthodontic options are available to them, how they work and how much they cost.
Perhaps you're hearing about Invisalign® treatment for the first time, or you're wondering if braces are a better fit for your little ones. Whatever your concerns, we aim to provide you with the information you need to make the right decision about your treatment.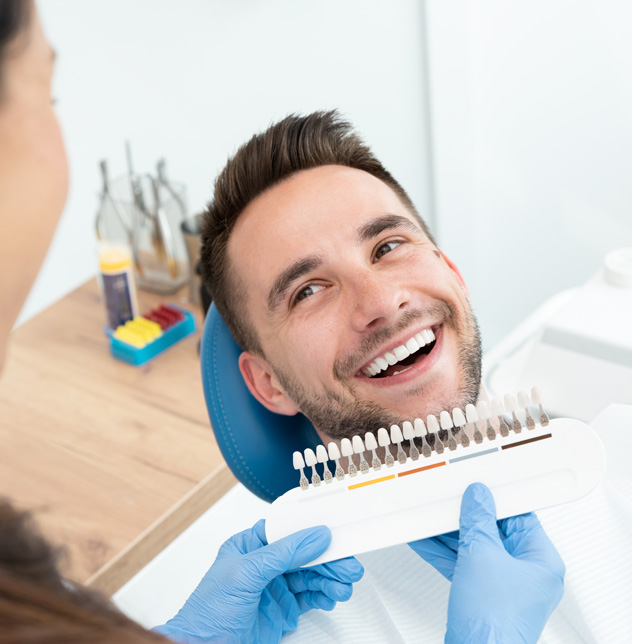 Personalised advice
To give you the best advice on your treatment options, we need to know a little more about you first. Help us learn about your goals and your lifestyle at your free consultation.
Book your free consultation