Book Your Free Orthodontic Consultation
Book your first orthodontic consultation today and start your journey to a beautiful new smile.
No time to come in? Book a free video consultation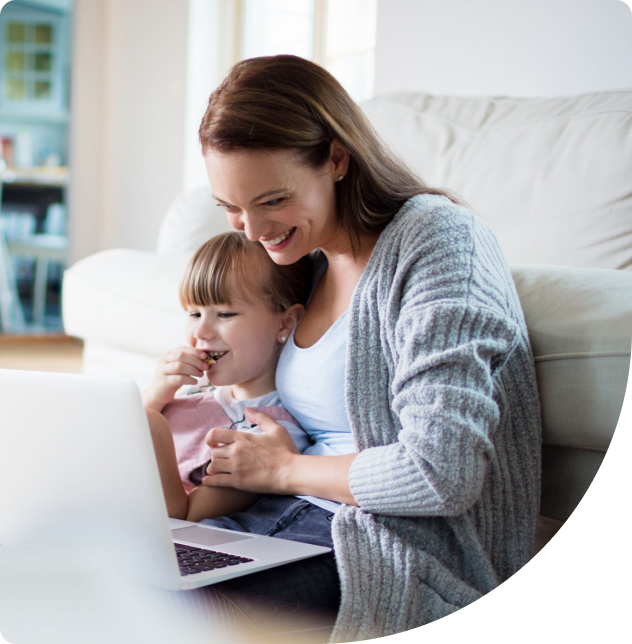 I have felt supported, in safe hands and informed throughout the process.
From the initial discussions about the implant vs bridge vs denture, through the operation and fitting, to the post procedure check-ups that all is well.
The finished tooth is superb; I am absolutely delighted.
Julie Lazenbury
Who will you

meet?

You will meet with our practice manager and treatment coordinator, who will explain the treatment process. You can ask them any questions you have about orthodontic treatment.

What will

happen?

Your orthodontic consultation is a chance for us to scan your teeth and jaws to determine what type of orthodontic treatment you could most benefit from.

When can you

visit?

Fill in the booking form and let us know when you'd like to come in for your initial consultation. We'll do our best to fit in with your schedule.
MEET THE TEAM
Experts in
the orthodontic field
Our welcoming, specialist-led team are here to support you through every step.
Award winners for aesthetic dentistry

Specialist Orthodontist
for 20 years

Trainer & Lecturer

Speaker at national conventions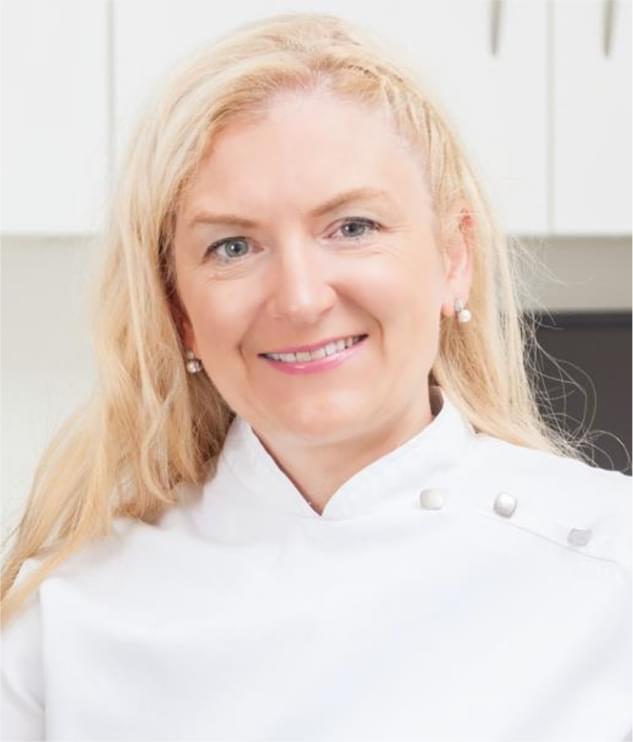 Patient Results
We are proud to share a snapshot of our patients experiences and their brilliant results.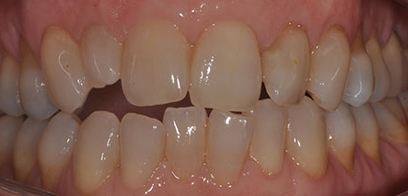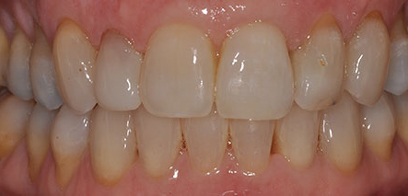 client name
JW
treatment time
9 Months
treatment
Invisalign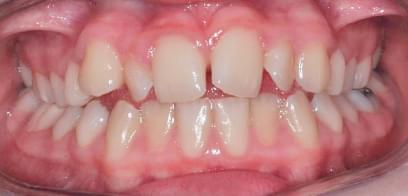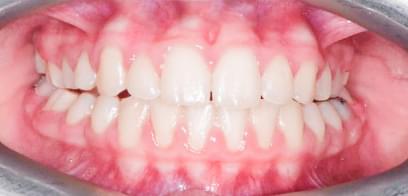 client name
PM
treatment time
14 Months
treatment
Upper and lower fixed ceramic braces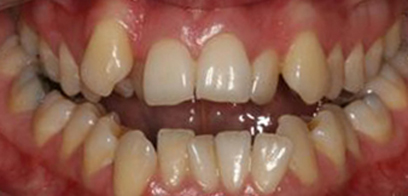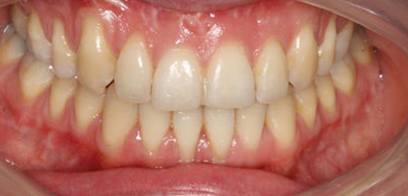 client name
RP
treatment
Surgery and orthodontics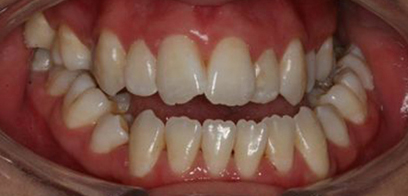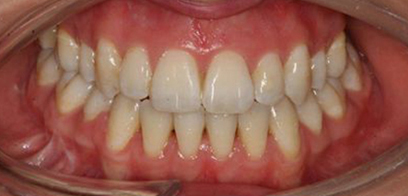 client name
AB
treatment
Surgery and orthodontics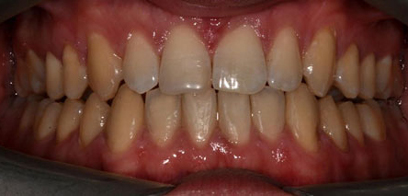 client name
AD
treatment time
12 Months
treatment
Invisalign
TESTIMONIALS
We Take Pride in the Talent and Expertise of Our Team
Our highly skilled dentists and orthodontic specialists have produced amazing results with our dedicated patients. Some testimonials from of our marvellous patients!
A massive thank you to Maria and the staff at Bamford Dental. I've been going there ever since I was referred from my Dentist with very bad teeth and was scared to smile. I was very unhappy with my teeth. It's been a long process but in the end I'm amazed with what has been acheieved by Maria. I can finally smile and show off my teeth.
I would recommend Bamford Dental to anyone, if you're scared of the dentist or don't like them, then this is the dentist for you! They're absolutely amazing and couldn't recommend them enough!
Thanks again and see you soon!
Kurtis Lord
Thank you BDP! Fantastic result from the treatment received. A beautiful smile and a very happy daughter!
Mitzi (Mother of Emelia)
I received orthodontic treatment and whitening afterwards. The end results are amazing, I have my confidence back. Thanks to Maria and the team.
Highly recommend their treatment and service.
J. Belal
My whole experience at Bamford Dental and Orthodontic Practice has been truly amazing.
Michelle Horner
No time to come in?
Not a problem. You can request a virtual consultation instead.