Dental Monitoring
We know that our patients are busy and so if they can come into the practice less it is probably more convenient for them. We utilise Dental Monitoring. We teach our patients how to scan on their phone so that we can keep a check on their progress remotely. This means that they don't need to come into the practice as frequently but we are only a message away using the Dental Monitoring app.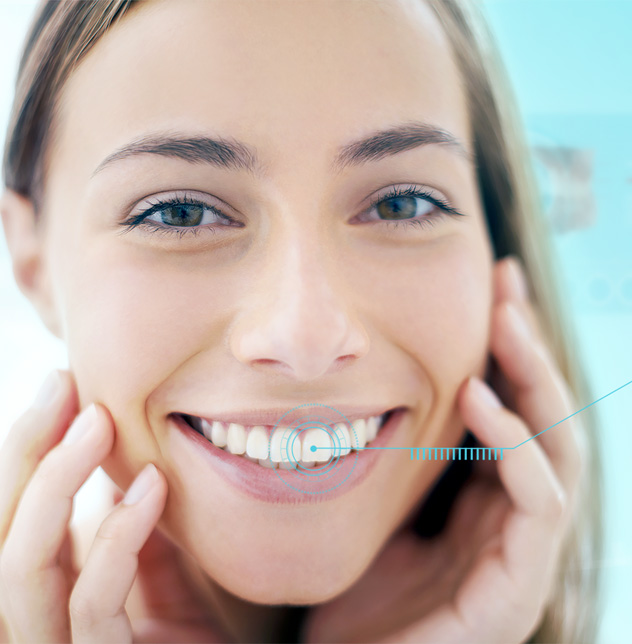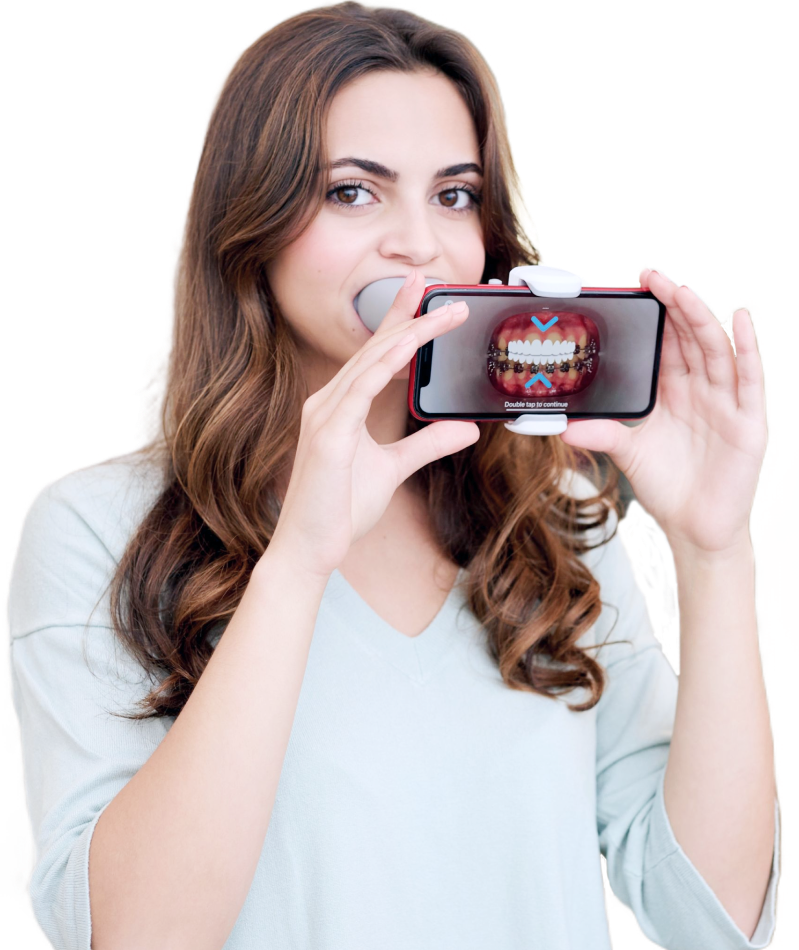 An app
for all your updates
Dental Monitoring is a mobile app for iOS or Android that allows our team to monitor your Invisalign® treatment progress remotely. It's as simple as capturing an image of your teeth and using the app to send it through to us during our weekly check-ins.
We will examine your photos and give you our recommendations on treatment. As long as the treatment is going according to plan, we won't need to see you in person. Of course, you can chat with our team any time you need to through the app.
Get started with Dental Monitoring
It's very easy to pair your Invisalign® treatment with Dental Monitoring.
Step 1: Download and install the app to your mobile.
Step 2: Take and send us images of your smile each week.
Step 3: Receive our analysis of the images. This lets you know how you're doing and when you'll be ready for the next set of aligners.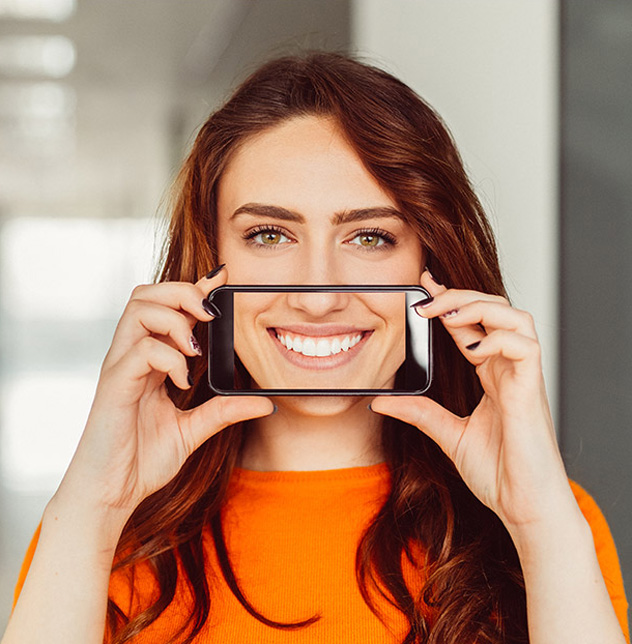 Treatment on your time
Book a free consultation with our team and learn how Dental Monitoring can work to the demands of your lifestyle.