Your first visit
Your first visit to our Rochdale practice is an important one, so we want you to feel comfortable from day one. We have free parking, and morning, evening and select weekend appointments for your convenience.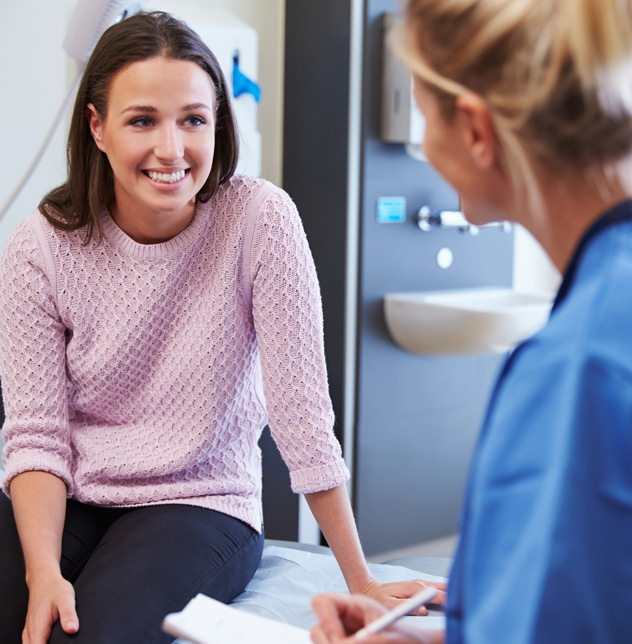 What happens at your first consultation
Your first visit to us is all about diving into the varied and innovative ways that we can give you or your child a healthy, confident smile.
Meet our team
After saying hello at the front desk, you'll meet with our Treatment Coordinator and Specialist Orthodontist. Here is our opportunity to welcome you not only to the practice, but to the procedures that are best suited for your individual circumstance.
Get the tour
If you've chosen to meet us in person, we can show you the facilities and our state-of-the art equipment and treatment options. Many patients appreciate a personal touch to their consultation, but we're happy to meet online if it's more convenient for you.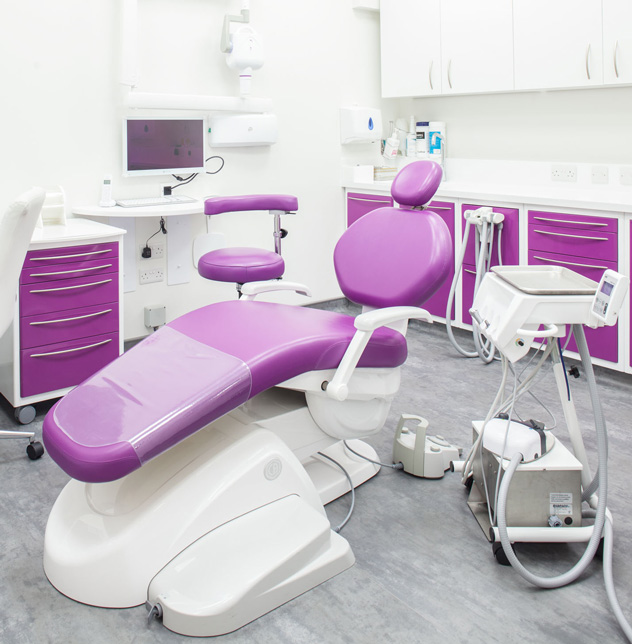 Have a smile exam
To find out which treatment options are best, we can give a full assessment of your teeth and jaw using photos, x-rays and scans as required.
Receive a fully bespoke treatment plan
Going further, the Specialist Orthodontist will tailor your treatment to your exact goals. It's important you're informed on every step of the treatment plan and what's involved.
No obligation
Importantly, even after your custom plan is created there is no obligation to move forward with treatment! Your smile, your choice.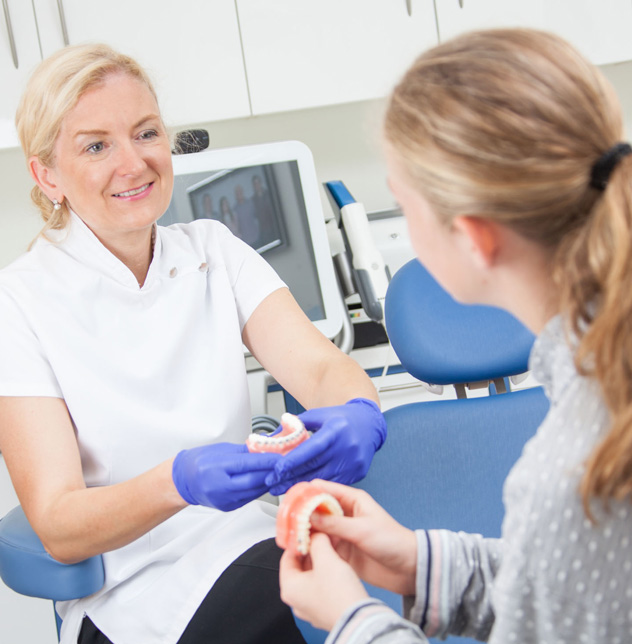 Get started today!
Making an appointment with us is quick and easy. Also, it's free! Book your visit with our team in Rochdale to take the first step in your smile journey.