Invisalign® for children
Spotting and reacting to potential orthodontics issues from an early age can reduce or eliminate problems later on. If your child could benefit from early interceptive treatment, Invisalign® First is a great option.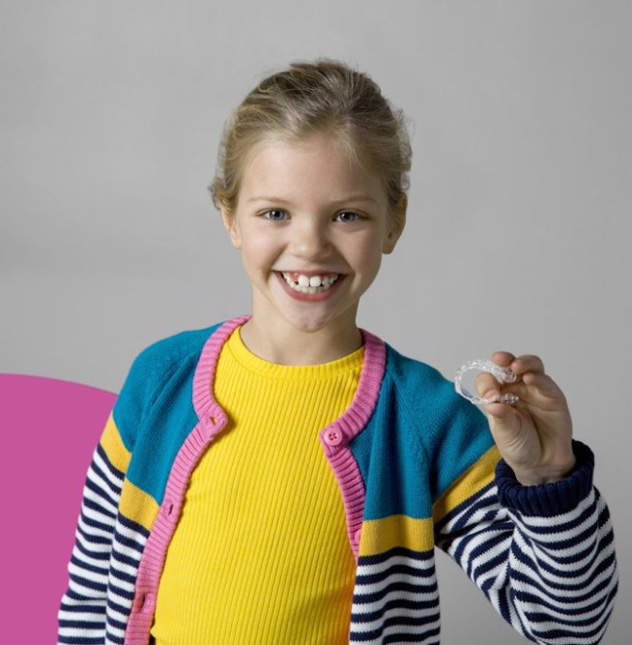 Invisalign® First
It has been tradition in the UK to start most orthodontic treatment aged around 12- 14 with fixed braces. However, we now have Invisalign®️ First available to us, which means treatment can be commenced on patients from the age of 7. It can be used for treating;
Gappy teeth
Prominent teeth
Crooked teeth
It can also help to prevent trauma, improve self esteem and reduce the severity of problems developing later.
Custom designed for your child's exact smile, and made from smooth plastic, the aligners won't irritate your child's cheeks and gums. Because the aligners are removable, your child won't need to adjust their eating or hygiene routines during treatment.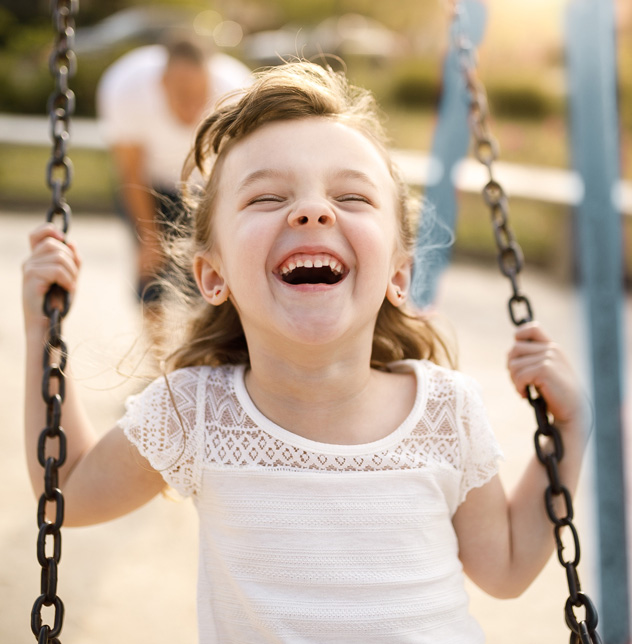 Revealing your child's smile
The Invisalign® treatment process is simple. At your child's initial consultation, we'll use a high-tech 3D scanner to map out their jaws and teeth. Using this data, we'll craft the Invisalign® aligners that your child will wear.
During treatment, we will keep in touch about your child's progress through the Dental Monitoring app. We can let you know when it's time to move to the next set of your child's aligners, which you can help them switch to from the comfort of home.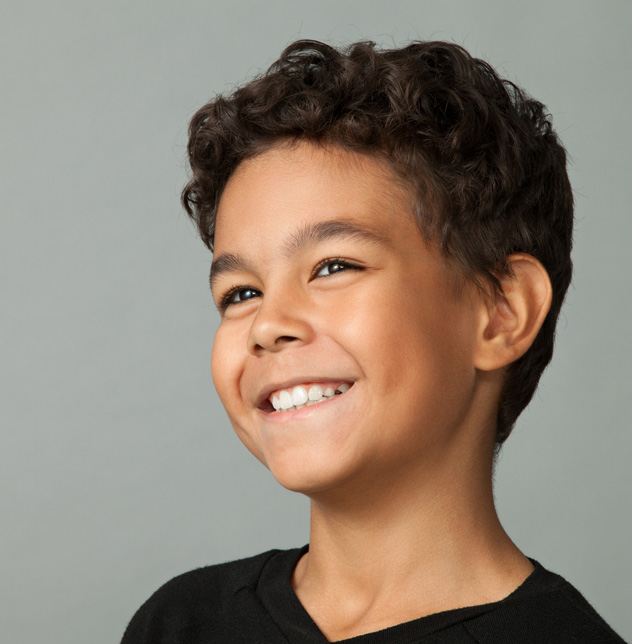 Why Invisalign® aligners are popular with kids
Children love Invisalign® treatment because it:
Is virtually invisible
Fits snugly and comfortably
Is proven to create stunning results
Can be removed for sports, meals and brushing or flossing
Works seamlessly with Dental Monitoring for virtual check-ins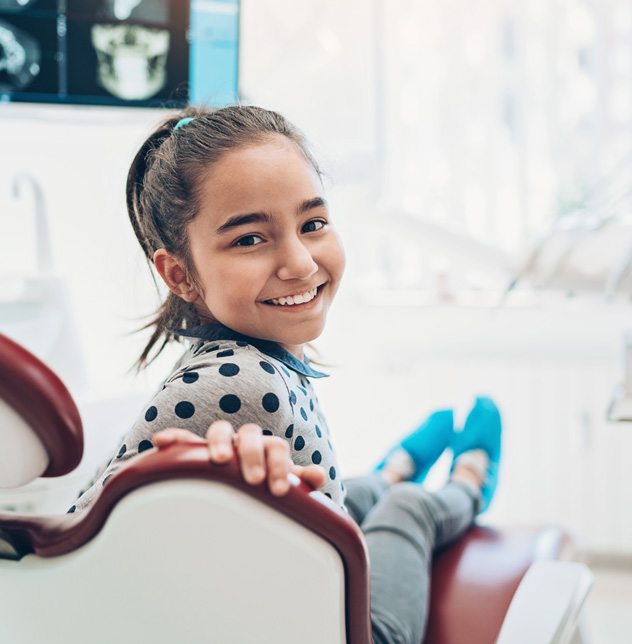 What's the first step?
Book a free consultation online or at our Rochdale practice to see what Invisalign® treatment can do for your child's smile.
Book your free consultation